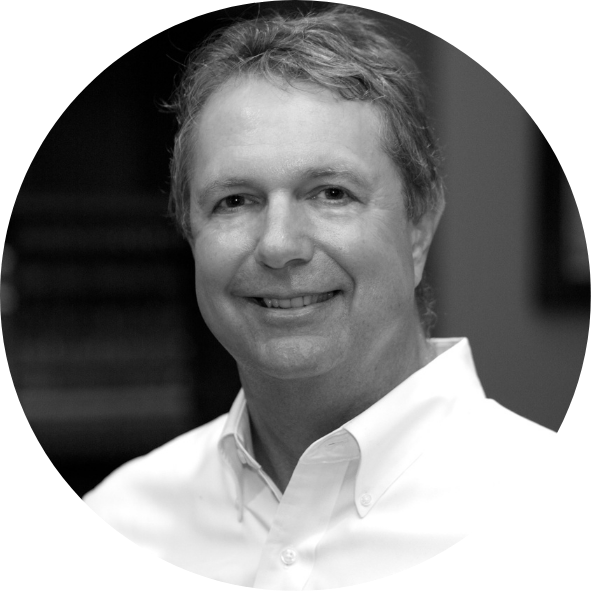 William "Bill" McCleary, JR., CPA, CGMA, MBA
Executive Consultant
Bill McCleary is a co-founder and Executive Consultant with Woodgrove Solutions, LLC (Woodgrove). 
Bill is an accomplished financial management executive with 30 years of experience helping private and public organizations achieve their goals. Prior to co-founding Woodgrove, Bill held management and executive level Controller, Information Systems, and Consulting positions inside large companies.
With financial, managerial, and systems accounting specialties. Bill's experience includes leading large-scale enterprise transformation and modernization initiatives, building integrated financial and project accounting systems across the software development life cycle, designing sophisticated financial models to support cost, cash flow, ROI/NPV, and what-if analyses, producing audited financial statements, and performing standard general accounting functions.
In the Federal Sector, Bill has extensive knowledge of US GAAP, Treasury Financial Manual (TFM), United States General Ledger (USSGL), FASAB accounting standards and technical bulletins, OMB Circulars A-136 and A-123, and federal shared services. Additionally, Bill is sought out as a senior advisor and subject matter expert in Department of Defense (DoD) Financial Management, where he has applied his in-depth knowledge of DoD financial reporting, business systems, business processes, and audit readiness initiatives to several consulting engagements.
Bill is a licensed Certified Public Accountant (CPA) and a Chartered Global Management Accountant (CGMA). He holds a Master of Business Administration (MBA) degree in Financial Management and a Bachelor of Arts (BA) degree in Accounting from Loyola University Maryland. His  professional affiliations include: the American Institute of Certified Public Accountants (AICPA) and the American Society of Military Comptrollers (ASMC). 
As a resident of Northern Virginia with his wife and two sons, Bill is active in Loudoun County youth sports.  He is also the very proud father of a United States Marine.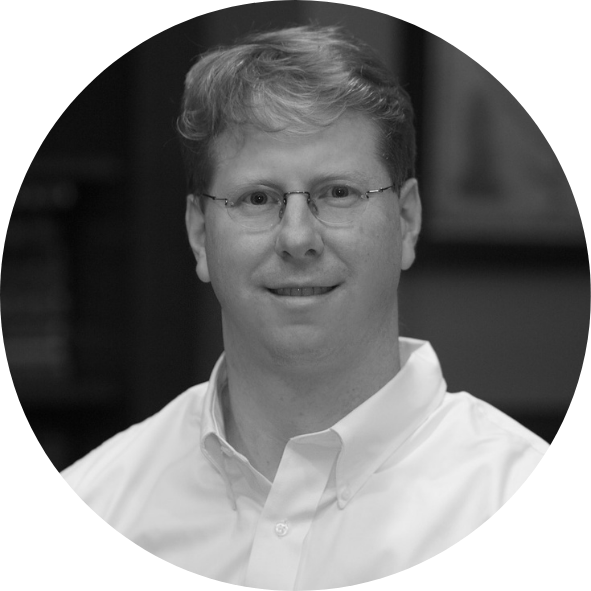 Michael "Mike" Sullivan, PMP
Executive Consultant
Michael (Mike) Sullivan is co-founder and Executive Consultant with Woodgrove Solutions, LLC.
Mike has 19 years of experience in consulting and developing solutions to complex business problems, specializing in business process reengineering, systems engineering, and program management.
Supporting Federal government clients including primarily Department of Defense, over the past 15 years, Mike has successfully managed multiple diverse work streams to improve both business and financial operations. Mike is an expert at linking functional requirements with financial systems design.
Mike has provided senior management advisory services to the Department of the Navy's financial management leadership. He possesses deep insight into the Navy's key business issues, such as real property, environmental, logistics, human resources, and financial across every Department of the Navy Budget Submitting Office.
For the U.S. Army, Mike provided data analytic expertise to address audit findings and managed the remediation of multiple system identified weaknesses within the Army's General Fund Execution Business System (GFEBS).
Mike earned a Systems Engineering degree with a focus on Business and Information Systems from the University of Pennsylvania. He is also a certified Project Management Professional (PMP).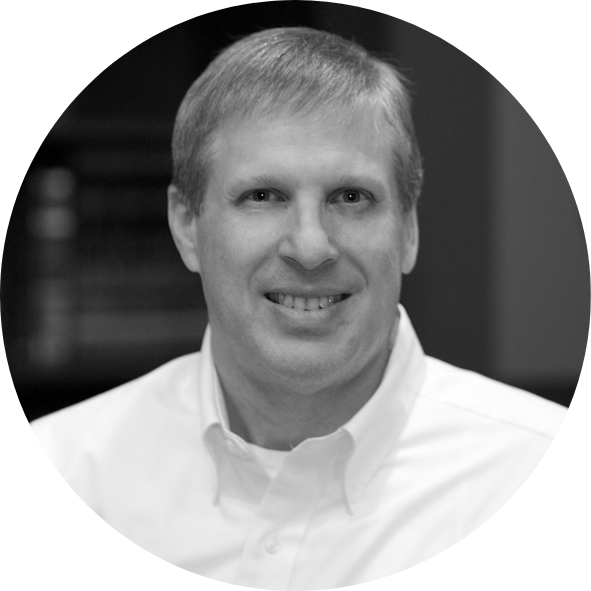 J. William "Bill" Jenkins, JR., CPA
Managing Principal Consultant
Bill Jenkins is a co-founder and Managing Principal Consultant with Woodgrove Solutions LLC.
Bill has 30 years of significant Federal government and commercial industry experience specializing in finance, accounting, financial systems and technologies, such as SAP and Oracle Financials, and financial improvement and audit readiness (FIAR).
Recognized for his leadership of projects and teams, and being a change agent for results in both the public and private sectors, Bill was awarded the Admiral Stanley R. Arthur Award for Logistics Excellence for "dynamic leadership, innovation and achievement in the advancement of Navy Logistics and Fleet Readiness."
With expertise in optimizing and integrating financial systems to achieve business results, Bill has advised the Command Naval Installation Command (CINC), the Defense Logistics Agency (DLA) Audit Readiness Project, and the U.S. Navy Financial Management & Comptroller.
Also, previously, Bill was a manager in the ERP Solutions Group at Northrup Grumman and a Software Implementation Project Manager for Databasics, Inc.
Bill is a licensed Certified Public Accountant (CPA) and holds a Bachelor of Science (B.S.) in Accounting from Mount Saint Mary's College in Emmitsburg, Maryland.
With many clients in Washington, DC, Bill enjoys his countryside home in rural Virginia with his family.